By Marketing | 20 October, 2022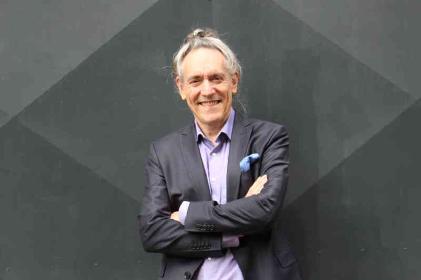 Ian is the founder.
Over his life he has worked in several industries from Aerospace, Finance to Logistics, with different roles.
As an engineer he has a strong background in IT, cloud services, organisational processes and can bring structure into ideas for new products, ventures and solutions.
His 6th sense helps him to understand things which cannot be easily quantified and this is often beneficial in finding solutions.
He is also known as wizian or Ian S. Williams.
You can contact him via email: service@coWorld.org.